︎ ISLE OF WIGHT FESTIVAL IN NUMBERS
Festival season has officially begun and what better way for Cortex to kick off its coverage than to be invited to ISLE OF WIGHT FESTIVAL, which will welcome around 60,000 festivalgoers to the island this weekend. The iconic event is celebrating its 50th anniversary and visitors are urged to dress in gold to mark the occasion. Headliners include Kasabian, Liam Gallagher, Depeche Mode, Chase & Status and The Killers. We take a look back at the festival's past 50 years in numbers.

1969 was the first year of Isle of Wight festival. That year the headline act was Jefferson Airplane.

600,000 estimated people attended its largest gathering in 1970 where the likes of Jimi Hendrix, Miles Davis, Jethro Tull, The Doors, The Who, Leonard Cohen and many more performed.




2002 marked the festival's revival after being halted from newly created laws in 1971 by the Isle of Wight County Council Act, preventing open-air concerts over 5,000 people on the island. Since then, IOW has hosted The Rolling Stones, The Who, David Bowie, Muse, Foo Fighters, Bruce Springsteen, Paul McCartney, Pearl Jam, Kasabian, Amy Winehouse, Kings of Leon, Jay-Z, The Strokes, Coldplay, The Sex Pistols and Biffy Clyro.

2007 was the year Isle of Wight festival won 'Best Major festival' at the UK Festival Awards.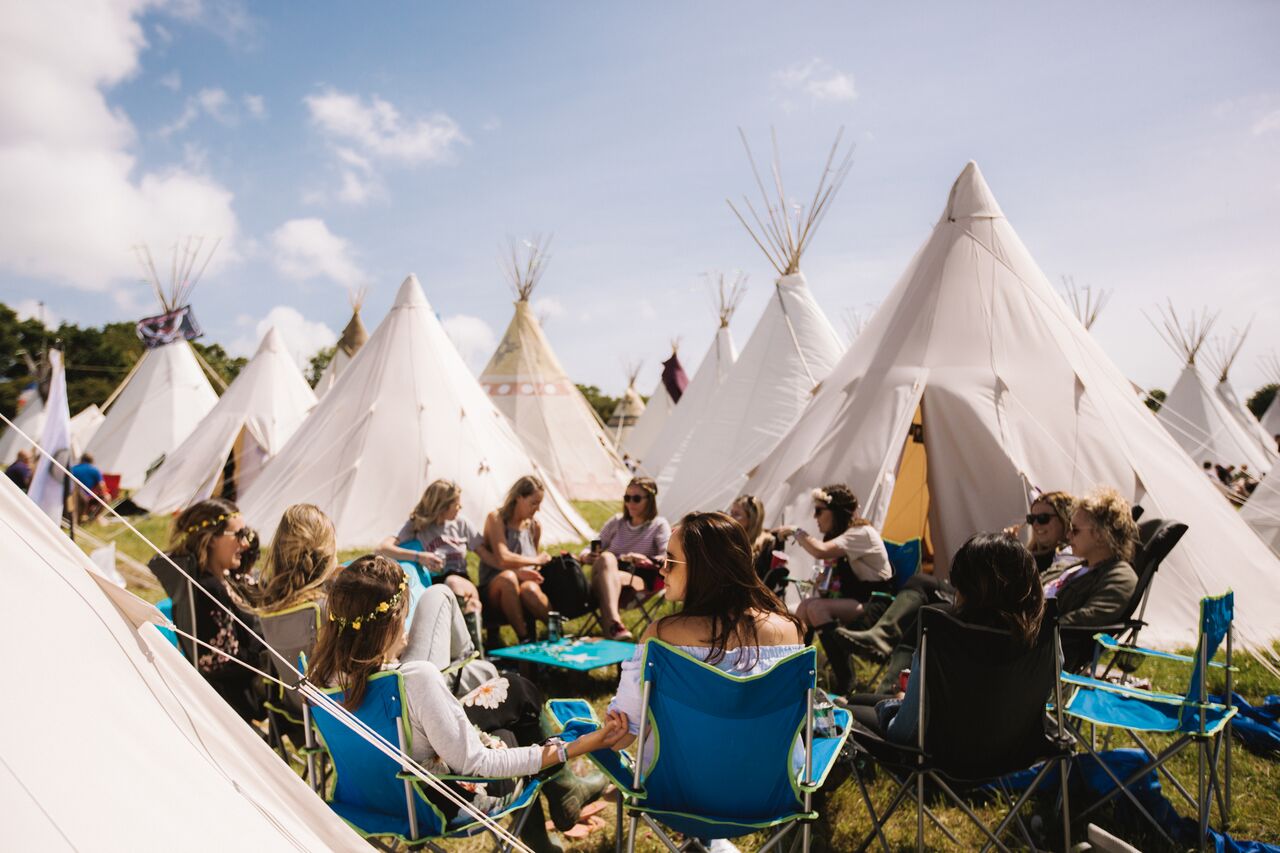 209 is the number of pounds it has cost festivalgoers this year for a ticket to IOW.

2018 marks 50 years of Isle of Wight festival.




Tickets cost just £1.25 for the first festival on the island in 1968.

In 2015, 44,000 pints of lager and cider were consumed over the weekend.




2011 was the year Isle of Wight Festival won a Greener Festival Award, being one of only five UK festivals to attain an outstanding rating.

72 is the age of Isle Of Wight festival founder Ray Foulk, who started the event with his brothers Ronald Anthony and John Philip Foulk.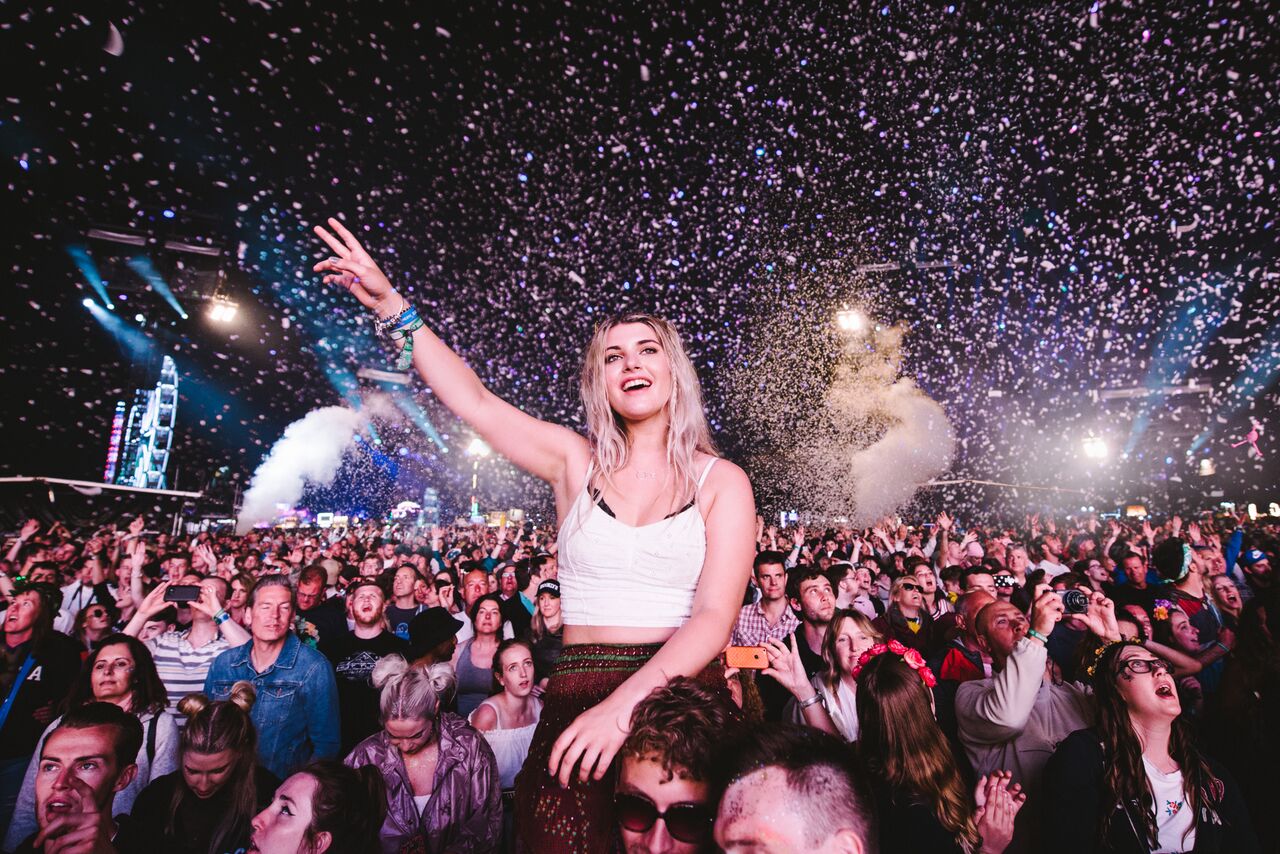 Words by BENJI REEVES & ELOISE READER