︎ INTERVIEW: ISAIAH DREADS - 'BACK TO THE FUTURE'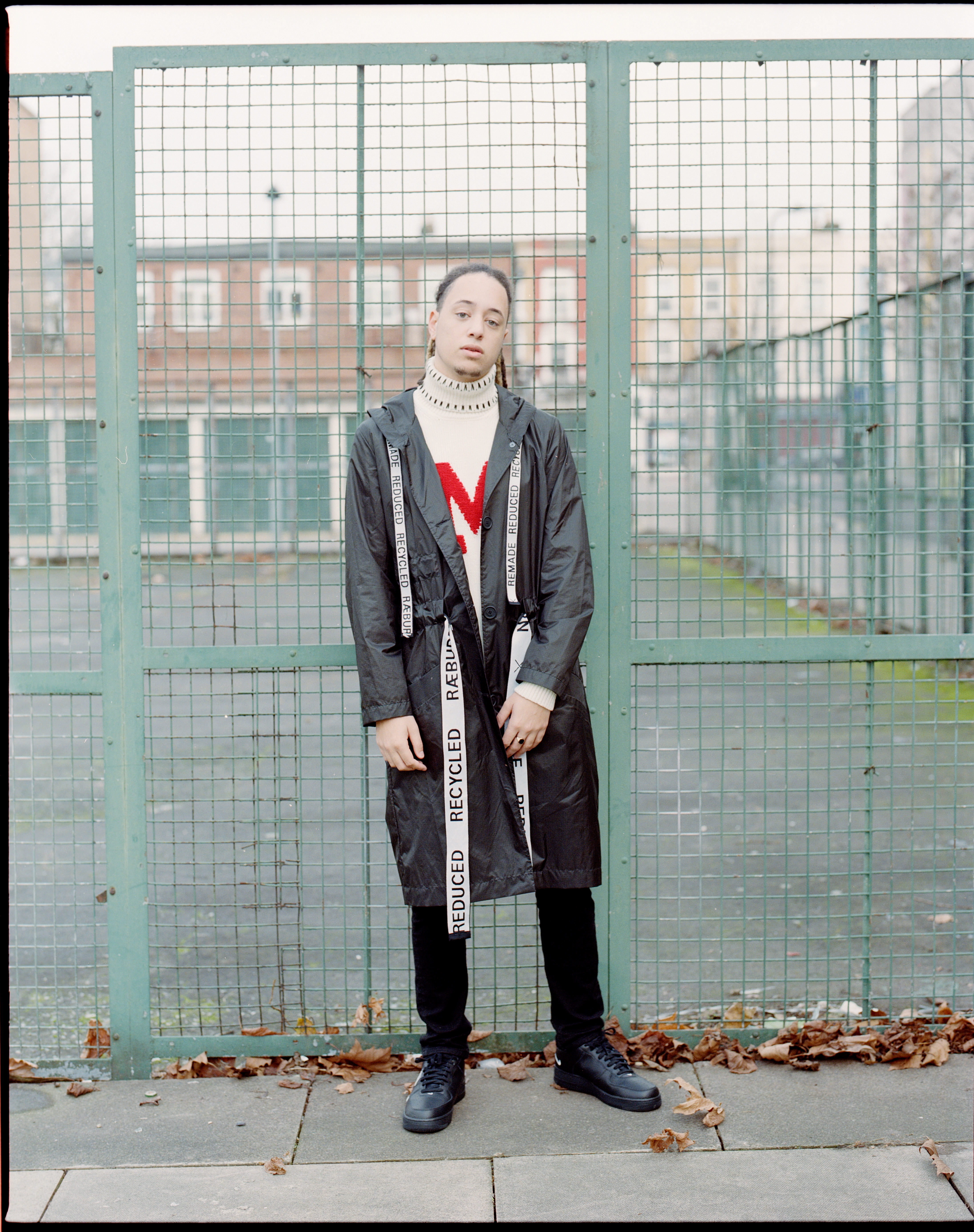 Fresh off dropping his new mixtape Back To The Future, an eclectic display of trap-influenced, lyrically driven tracks, 21-year-old musician ISAIAH DREADS is ready to take on the world. Growing up in Dorset, Dreads is determined to take his craft to the very top.

It's already been a busy 2018 for the young rapper, who released his South West EP earlier this year through Payday Records, which received a warm reception from fans.

Isaiah took the time to speak to Cortex about his new mixtape, inspirations, mumble rappers and more in this exclusive interview. Dreads has set himself up for another hugely promising year in 2019.

Check out the Cortex-produced shoot & interview below:
Describe to me your background and how you got into music.
I'm from Dorset and at the time there weren't many people I knew making rap or even listening to it. My older brother Agent also makes music and I was inspired by him to start putting songs together.
So you've just released your new mixtape 'Back To The Future', what do you think of the reception so far?
The reception has been sick! I'm really glad people are feeling it.
The sound is an eclectic mix of trap, grime, afrobeats and dancehall influences - what were your thoughts going into the mixtape and why did you feel the need to vary your style?
There's a mix of sounds on the mixtape but I was just having fun for the most part and I think that really comes across.
'Ironic' goes into detail about your disdain for mumble rappers. How important is lyricism and wordplay to you in your craft?
Lyricism and wordplay is very important to me. On this mixtape I was just having fun with melodies. But I believe I could be put in a room with the best RAPPERS in the scene and hold my own lyrically. Putting schemes together is a big thing for me.
Favourite track on 'Back To The Future'? Why?
Currently it's either 'Ironic' and 'Who's that girl'. I'm not sure why but I think they're both a sick vibe!
How do you think your sound has progressed since your 'Nothin' But a Mixtape' back in 2015?
I think I've gone from knowing how to rap to knowing how to make a song. My sound is still the same at times though.
What makes 'Back To The Future' special to you?
Anything I release is special to me because I've put time and effort into writing / making it! It makes it more special knowing people like it.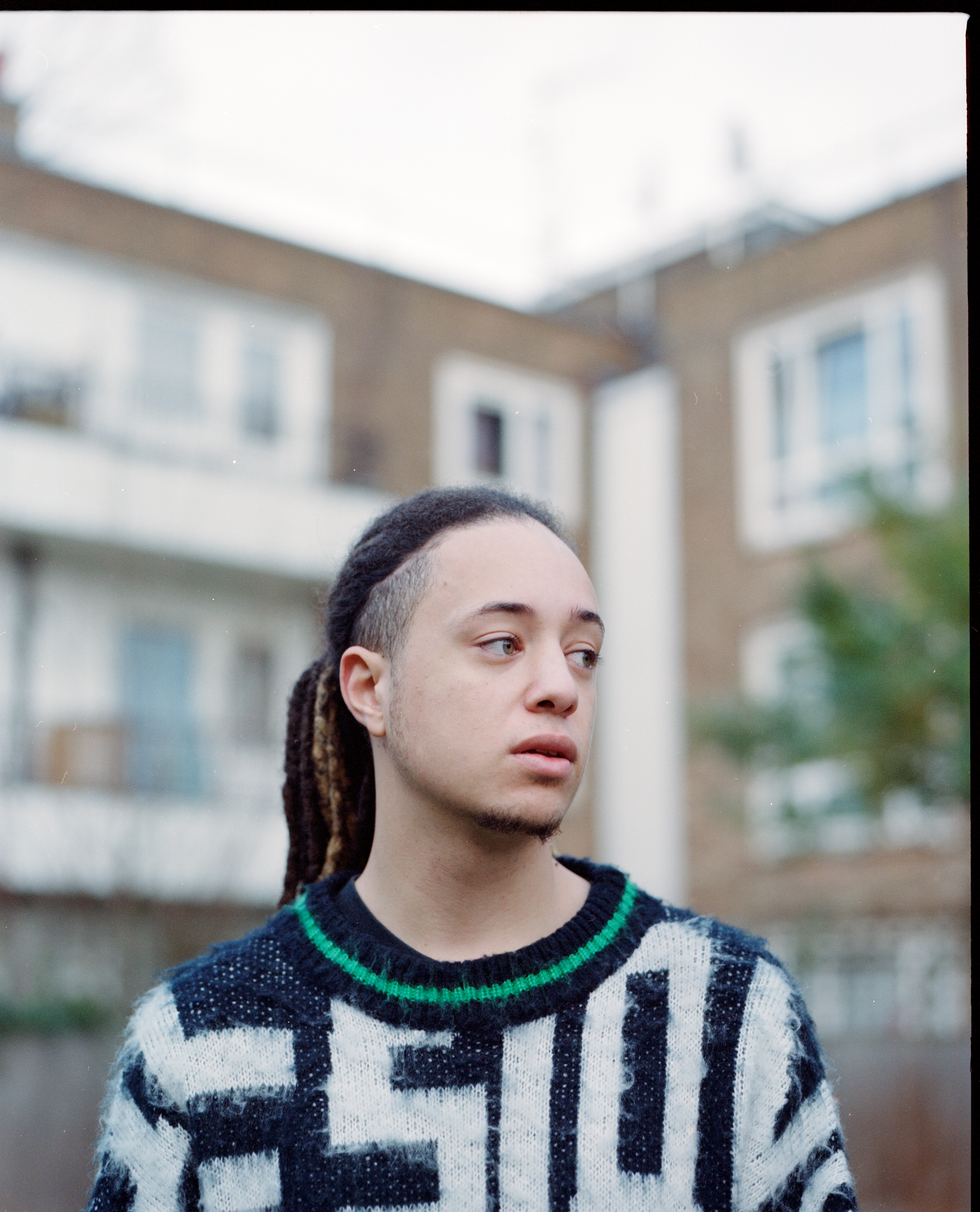 Who are your biggest influences/inspirations in music and beyond?
Kanye, Lil Wayne, Anthony Kiedis. Too many names to mention though.
What are your goals and ambitions for the future?
To be the biggest rapper worldwide.
What can we expect from you in the near future now that the mixtape has dropped?
Music videos, shows and more music once 2019 comes.
What's the best advice you've been given to date?
Practice what you preach. I feel like everything I say in my music HAS to be what I'm really about in real life. I don't try and be anything I'm not.
What is your definition of creativity?
Doing what you want and how you want to do it with zero rules and expectation.
Back To The Future
is out now on all streaming platforms. Alternatively, you can listen to the Soundcloud link below:
Interviewed, written & assisted by
BENJI REEVES
Photography by
JOEL SMEDLEY
Creative direction & styling by
COREE J.GORDON-JEMMOTT
Clothes provided by KL STUDIOS