︎ ARTIST FEATURE: CASSIE ADAMS
CASSIE ADAMS
is a 21-year-old artist, originally from Newcastle Upon-Tyne. She moved to London to pursue a career in contemporary dance at Trinity Laban Conservatoire of Music and Dance. During her training Cassie struggled with her mental health and began to use other art forms to overcome this and allow herself to express her creativity and love for the body and movement.
Since gaining a first-class honours degree, she has begun to build an individual body of work in a variety of different mediums; line drawings, coloured pen portraits, henna and tattoo designs, and her silver sterling earring collection - 'WireFace'.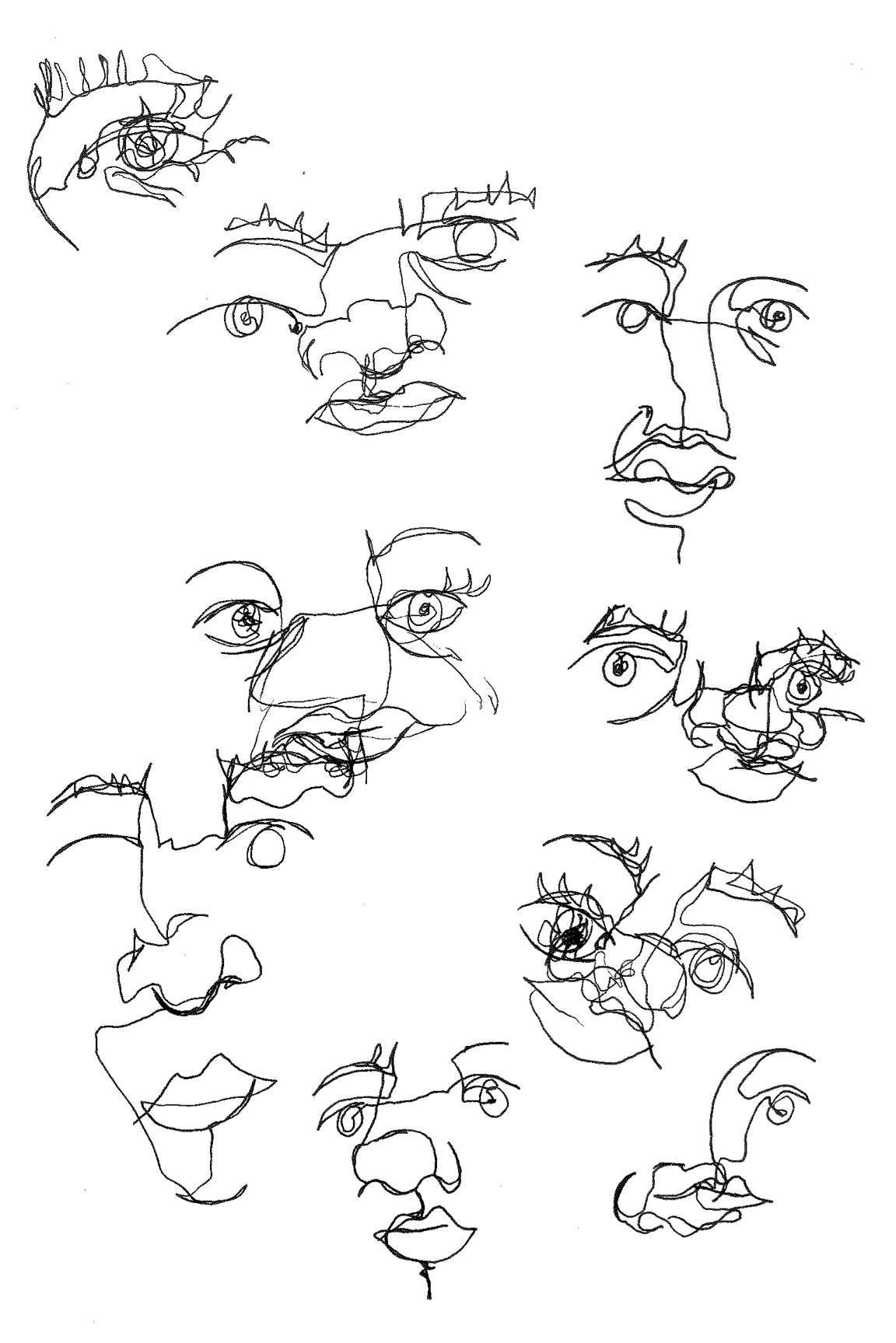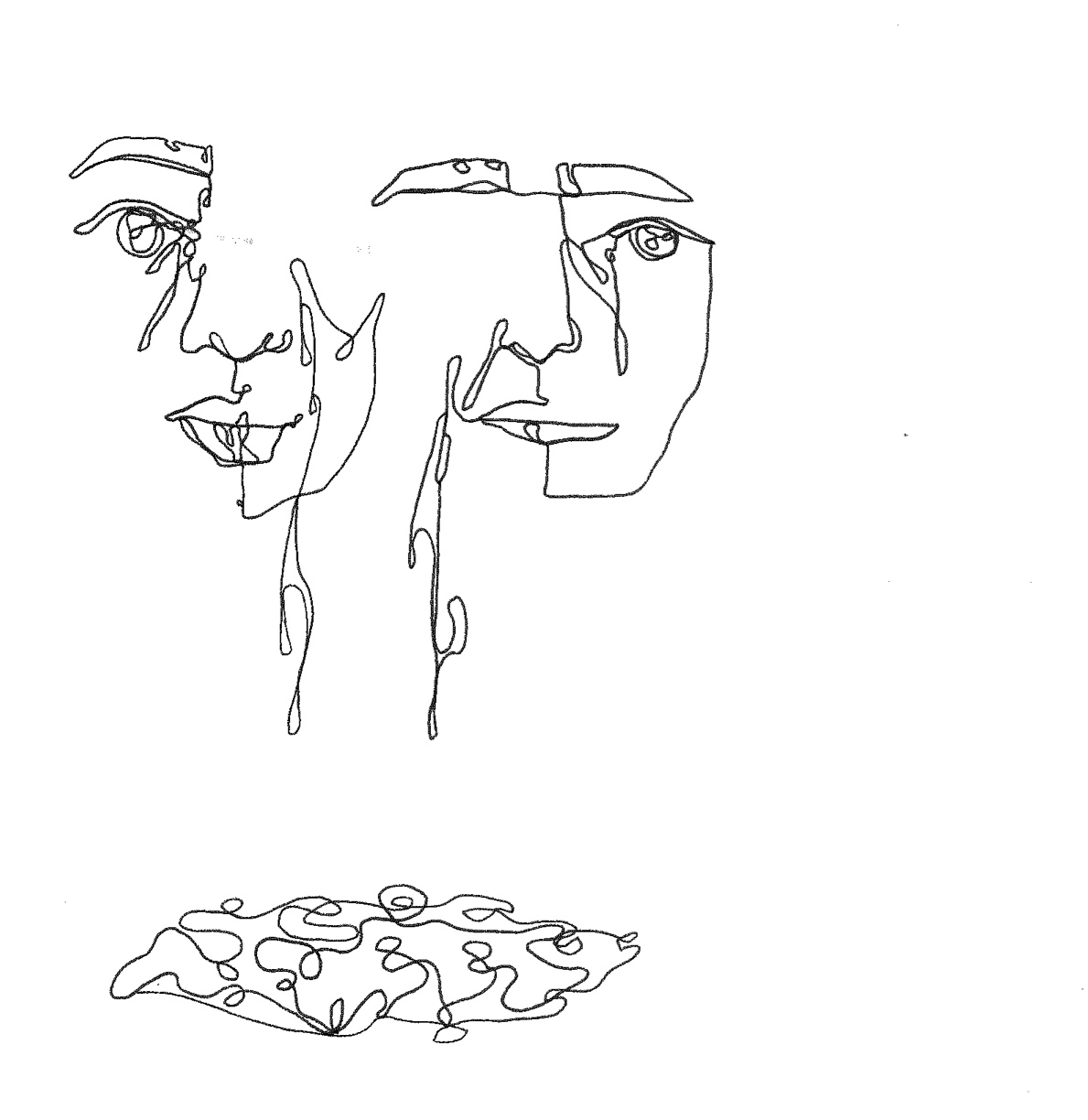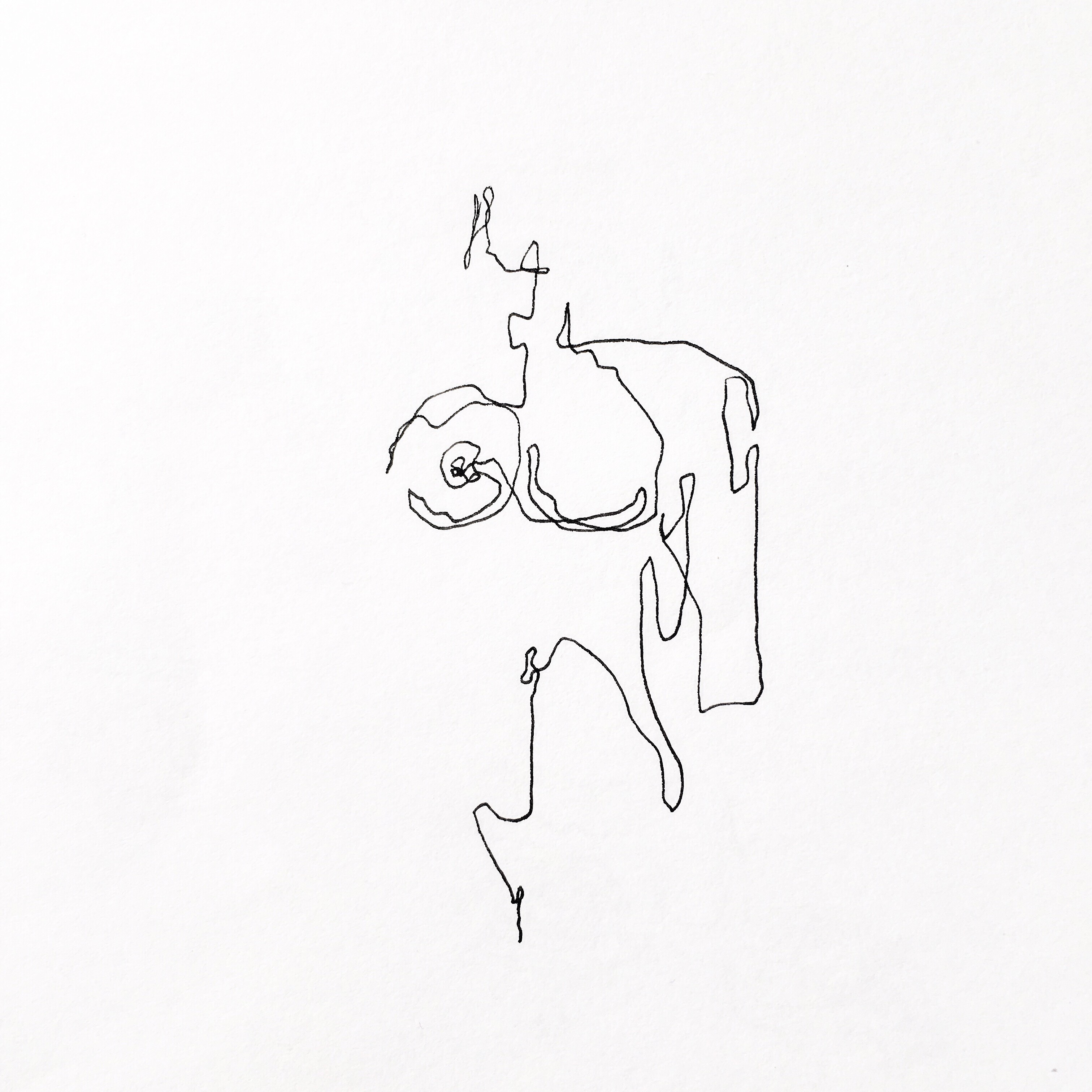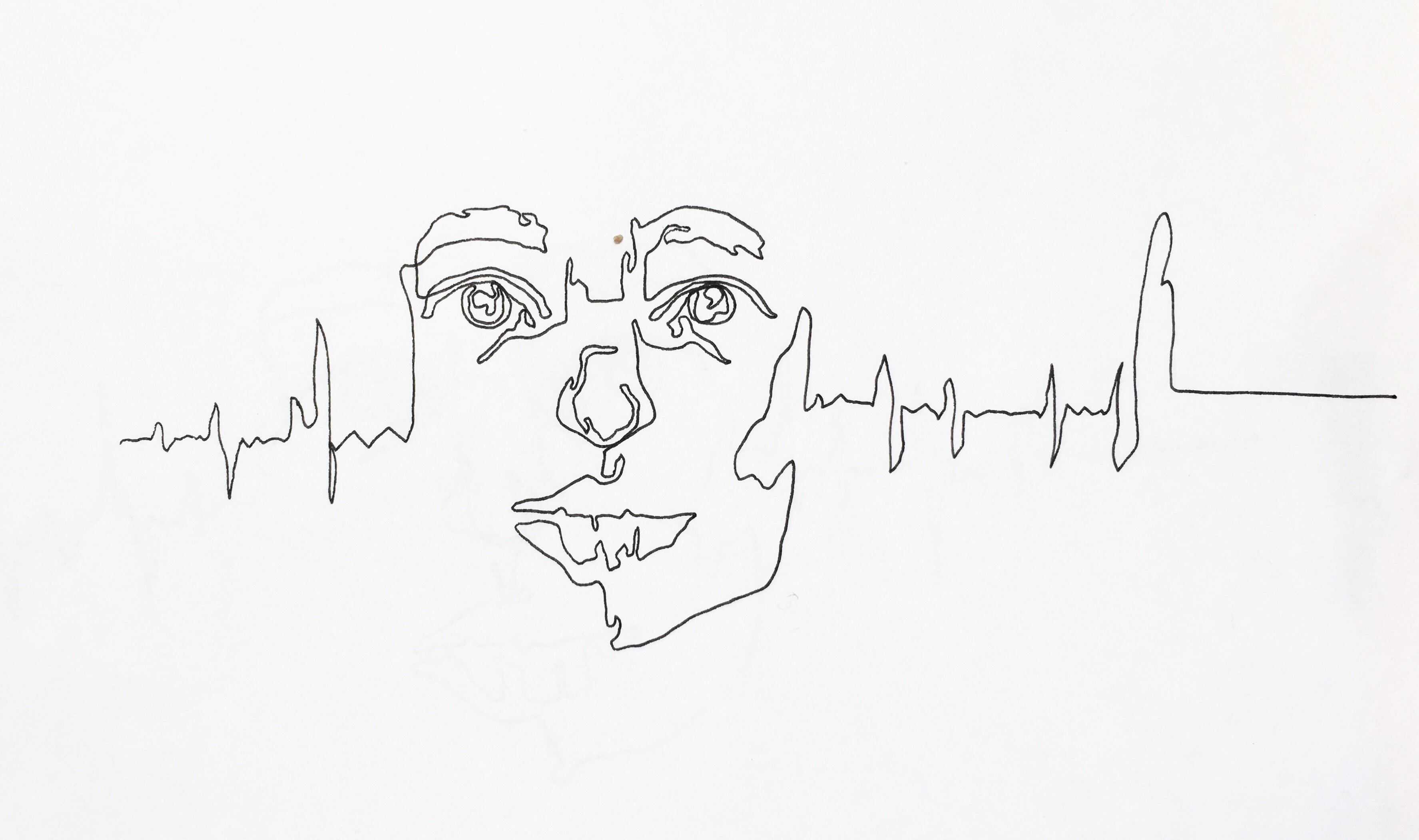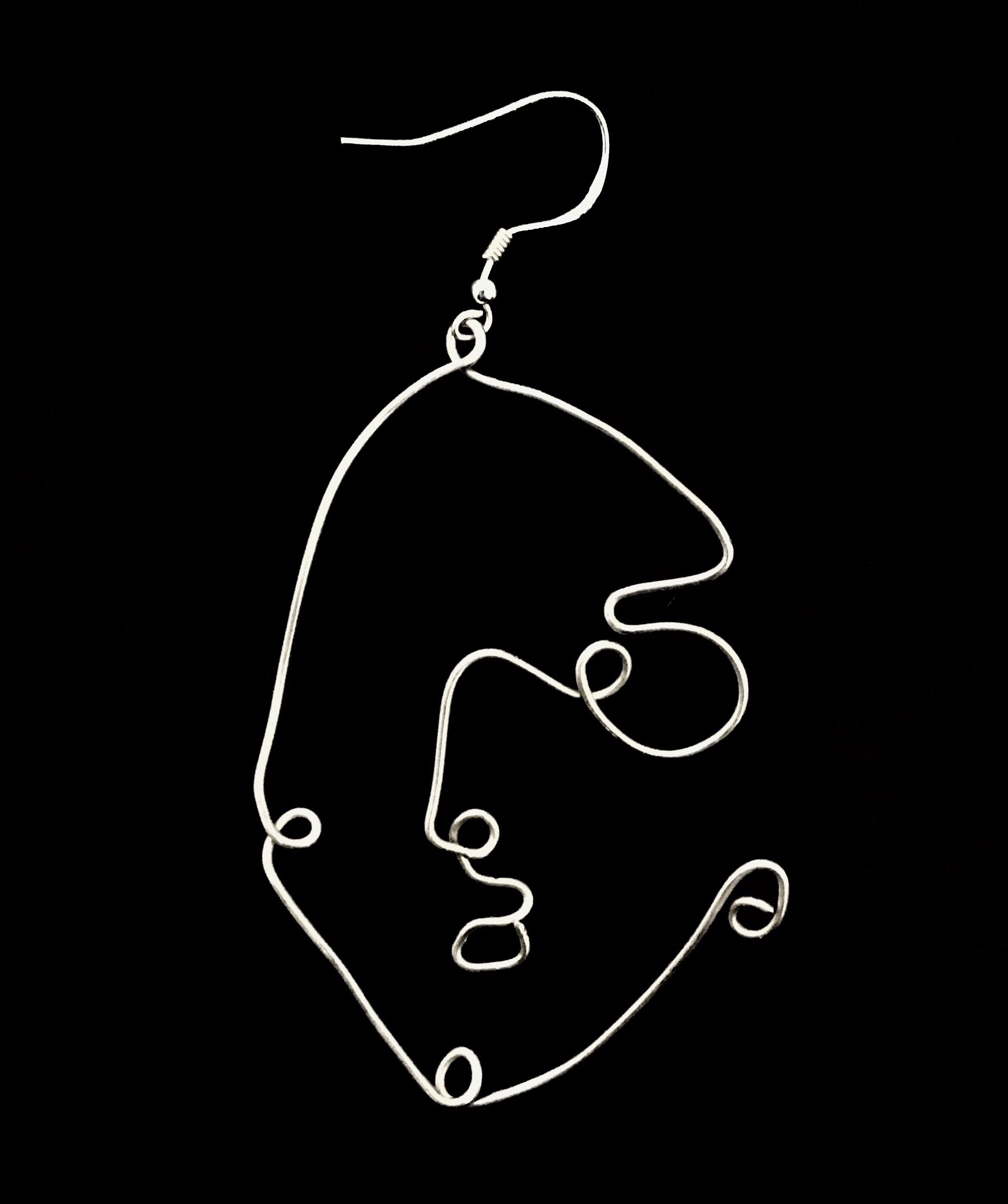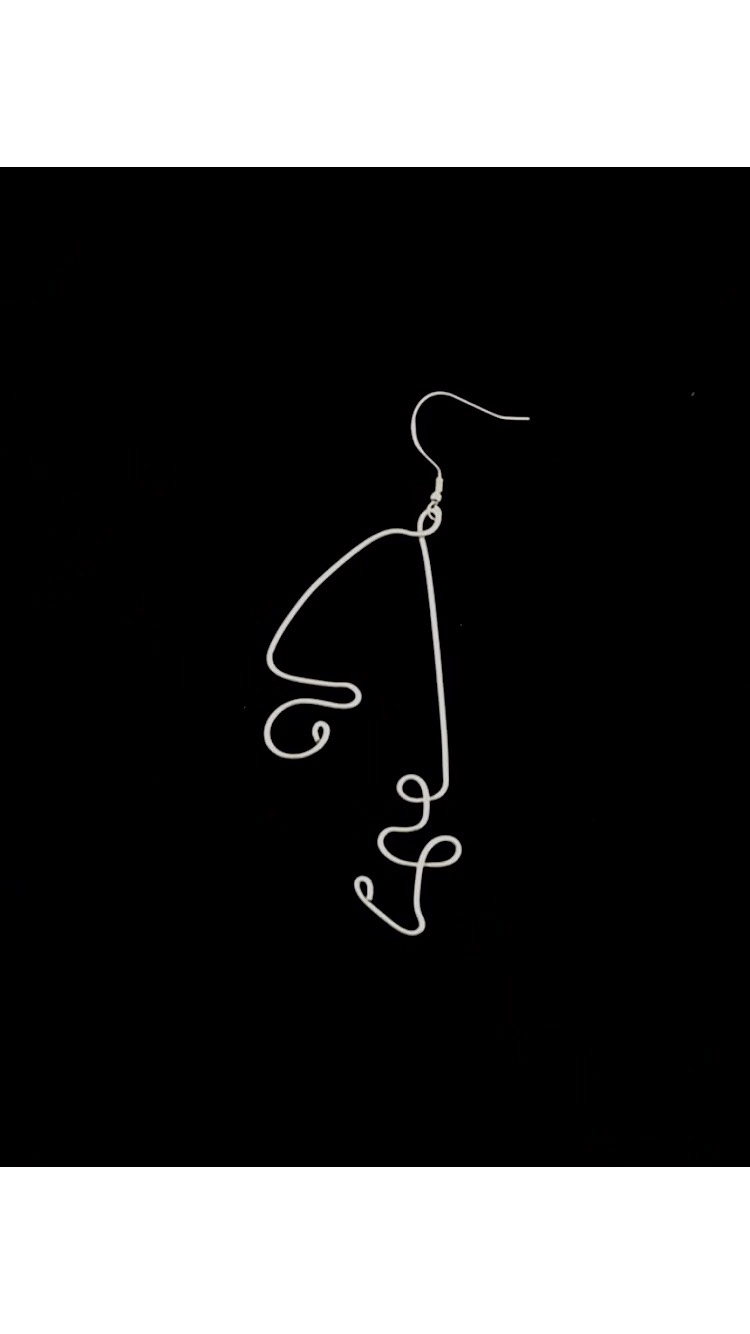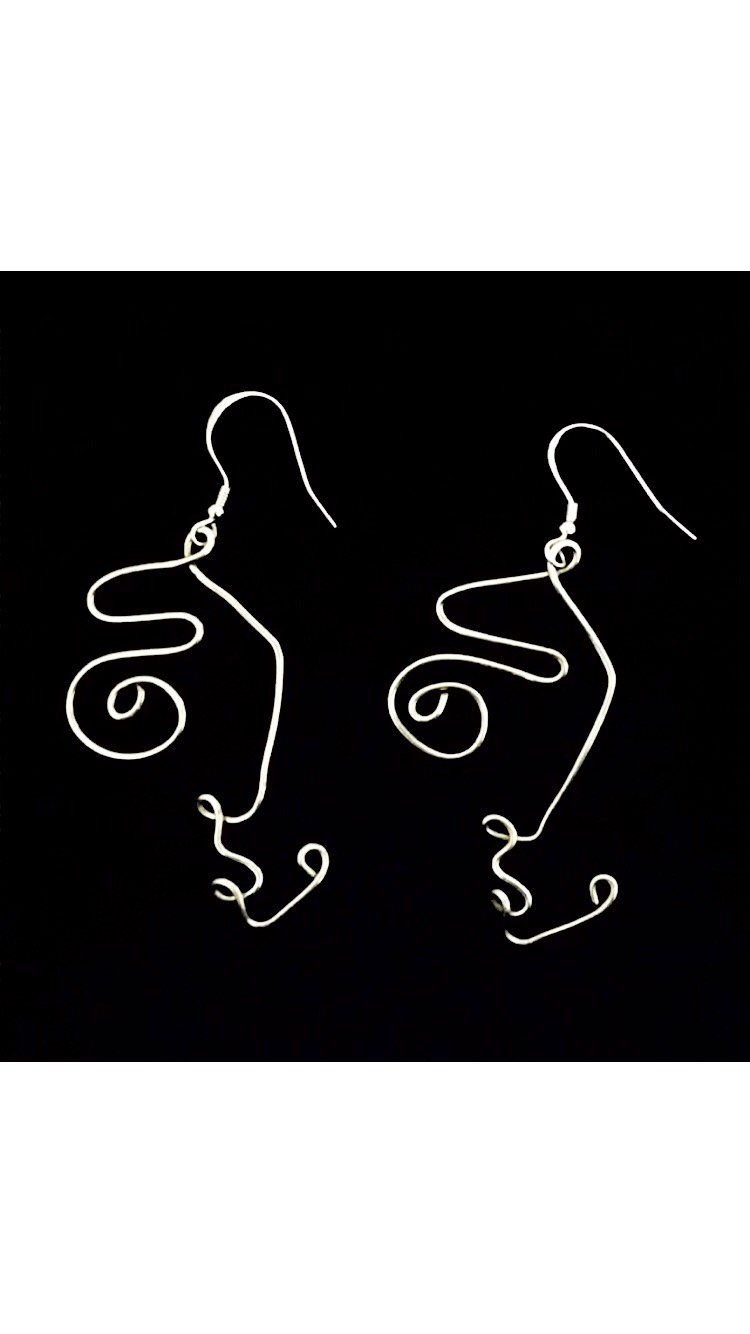 Her fixation with line drawings became a form of therapy. The fluidity and continuity of line drawings helped to ground her in a way that dance movement couldn't. Cassie goes by the ethos of less is more and once you can see what it is, enough has been done. Her love for drawing the female body also stemmed from her own body insecurities that were created within the dance world.
Drawing female bodies in all different shapes and sizes personally helped her to realise that all bodies are beautiful no matter how they are drawn. With this intention, Cassie hopes that her art work speaks and helps others in a way it has helped her on a personal and mental level.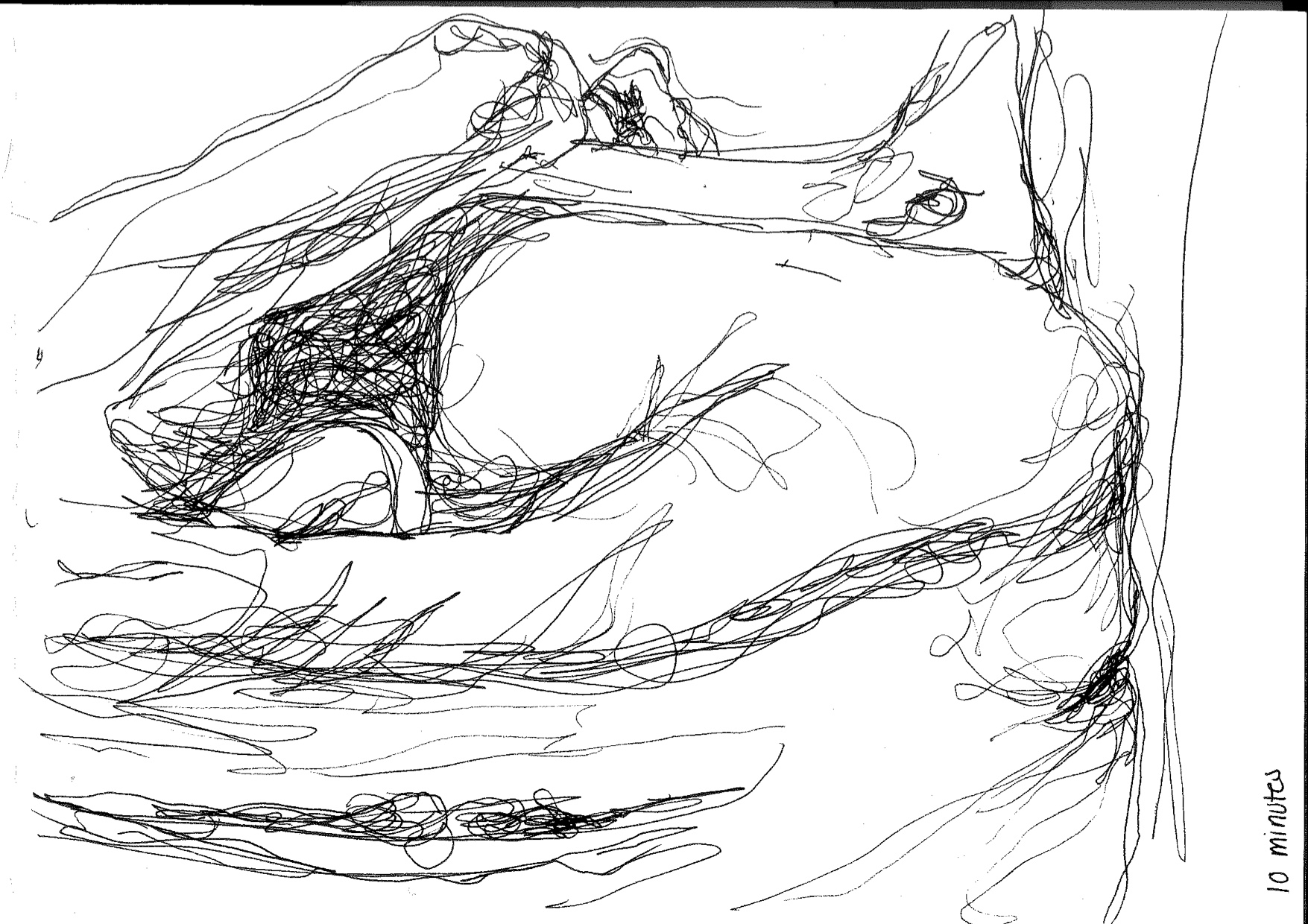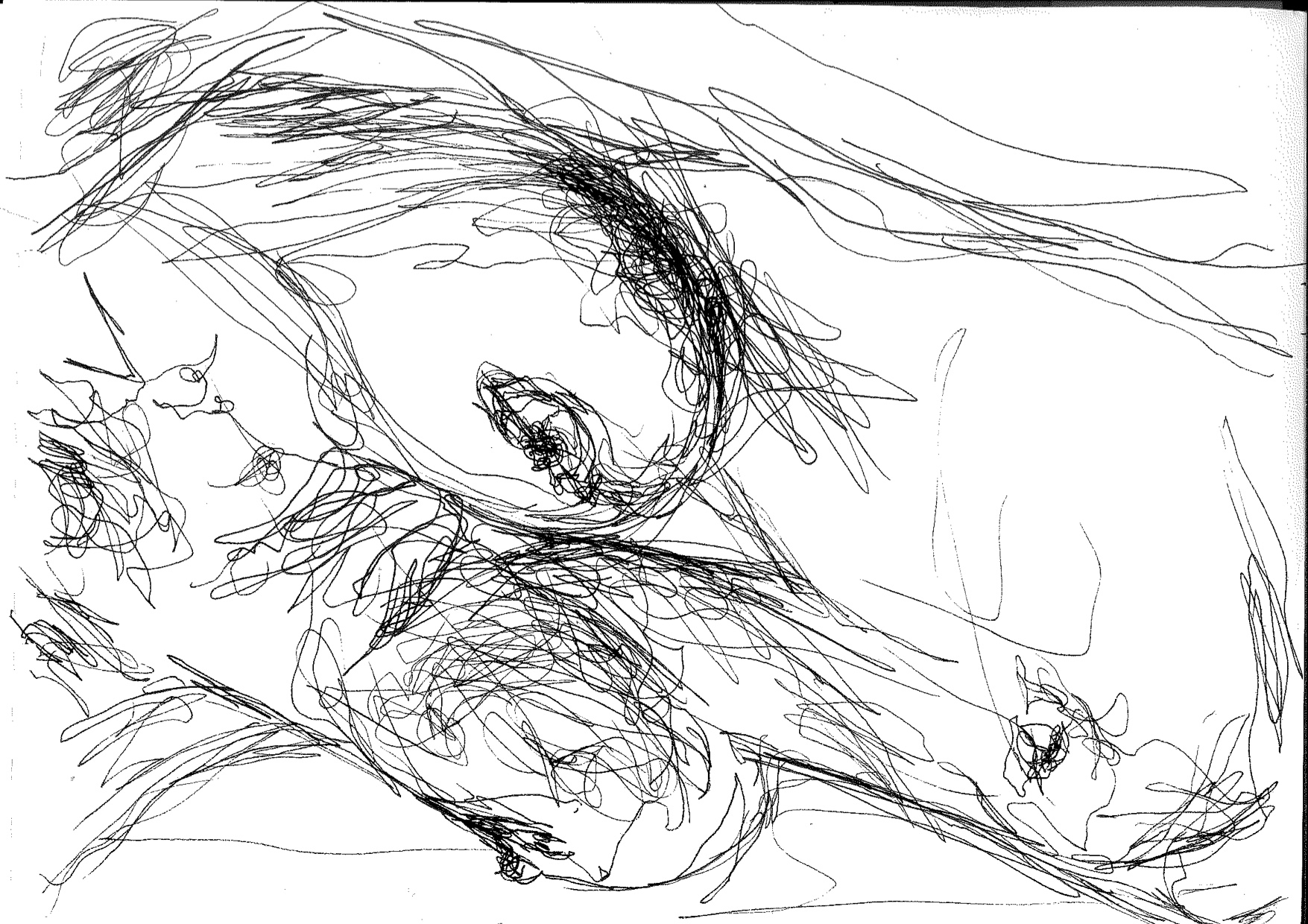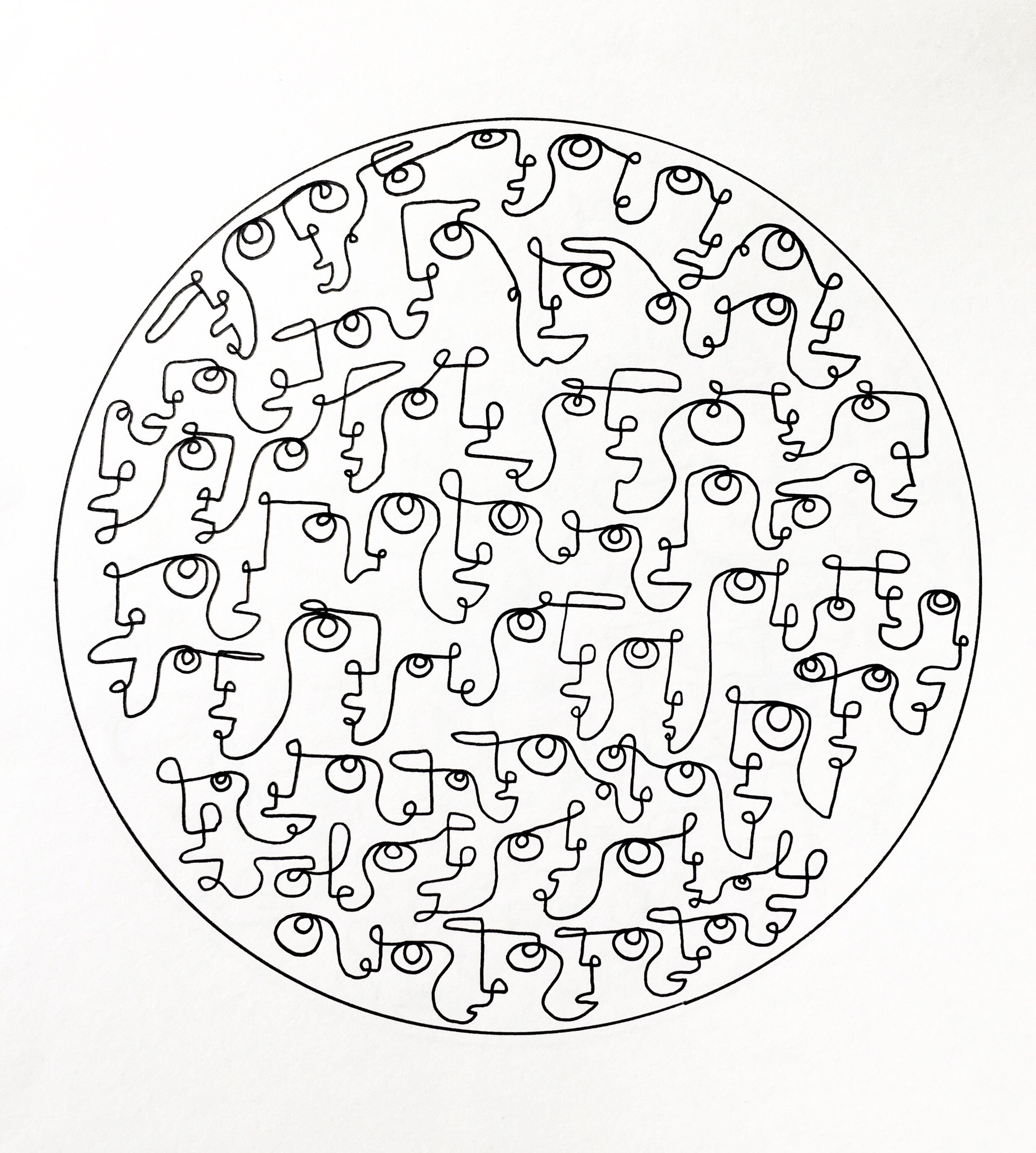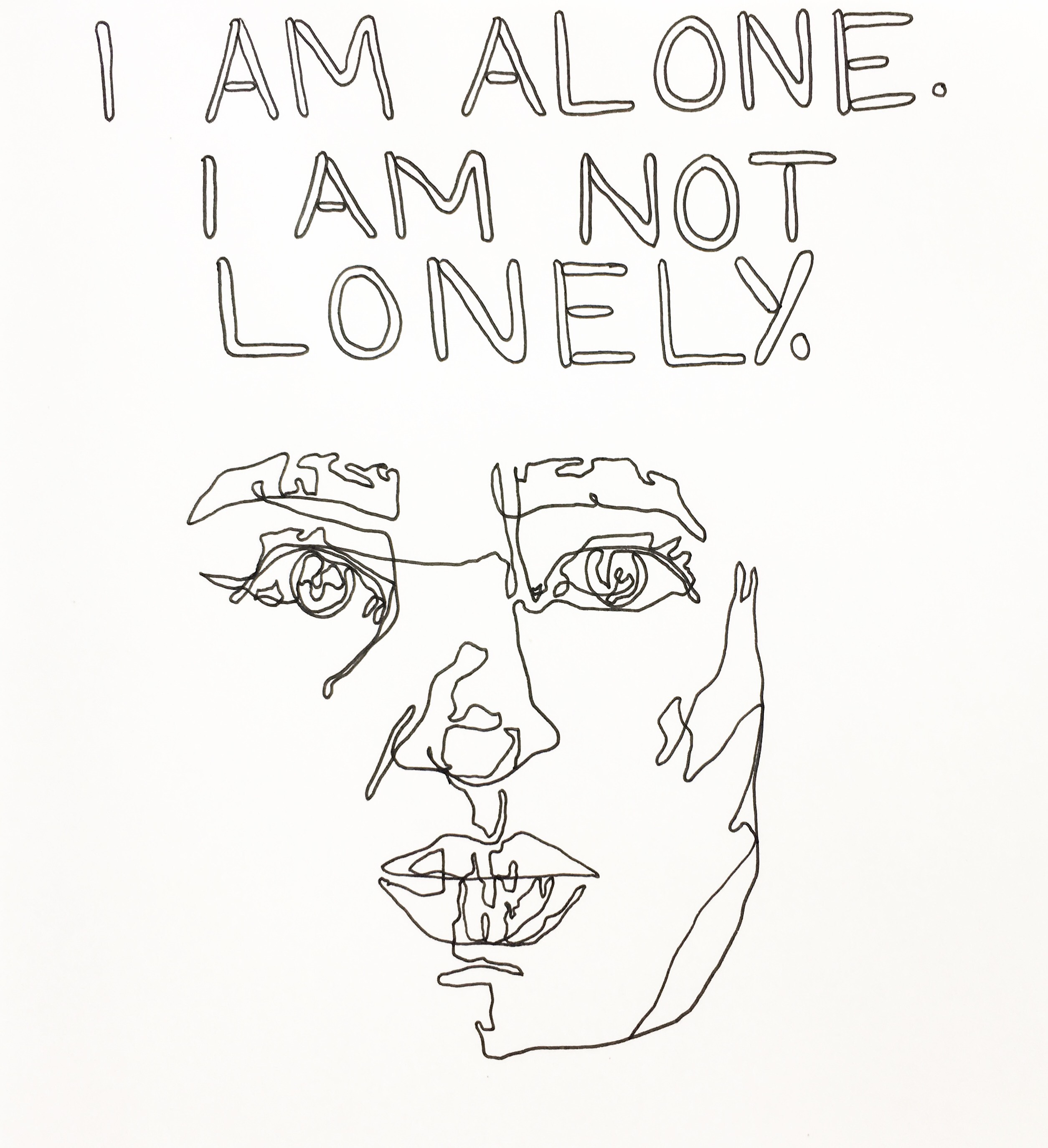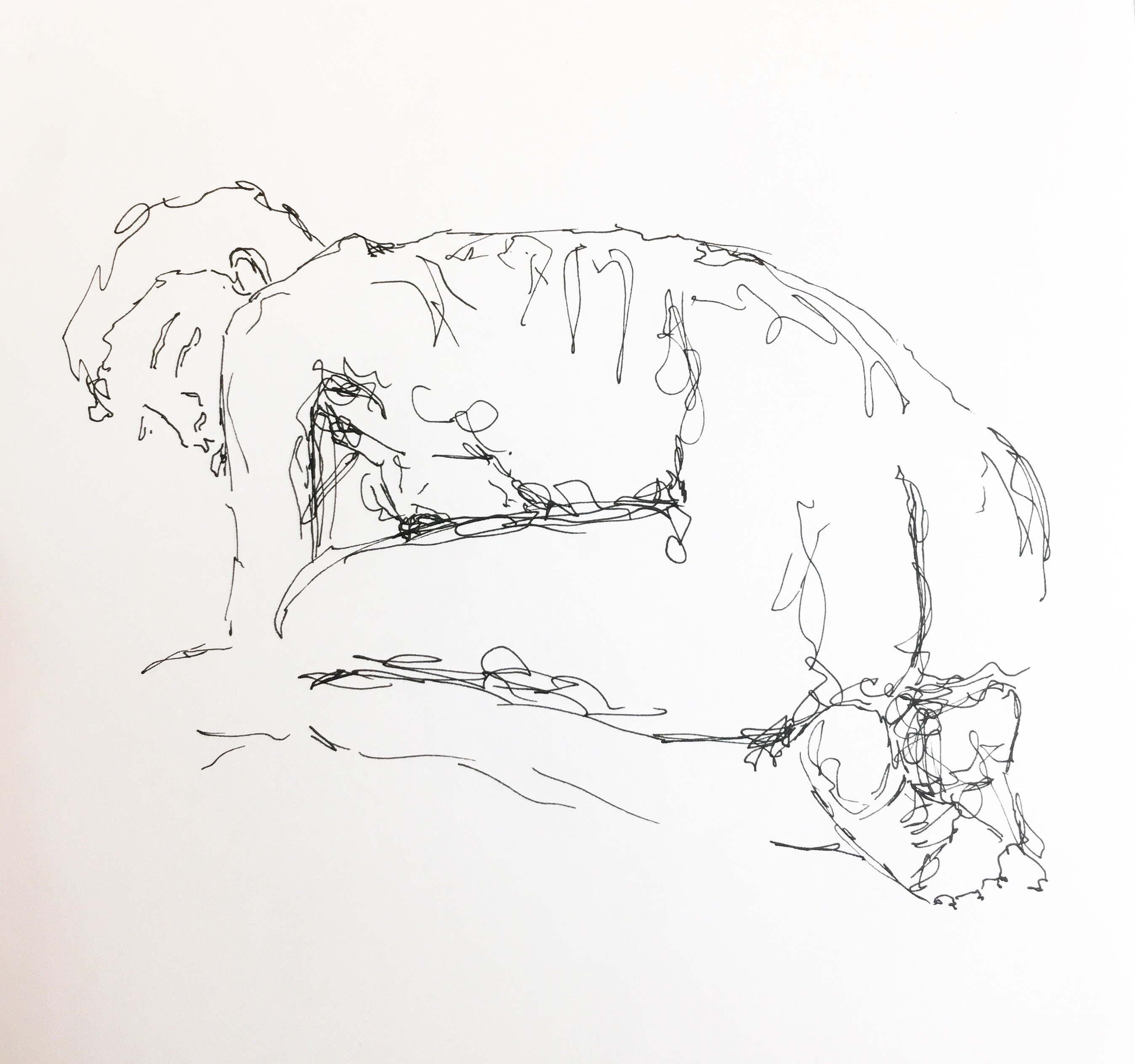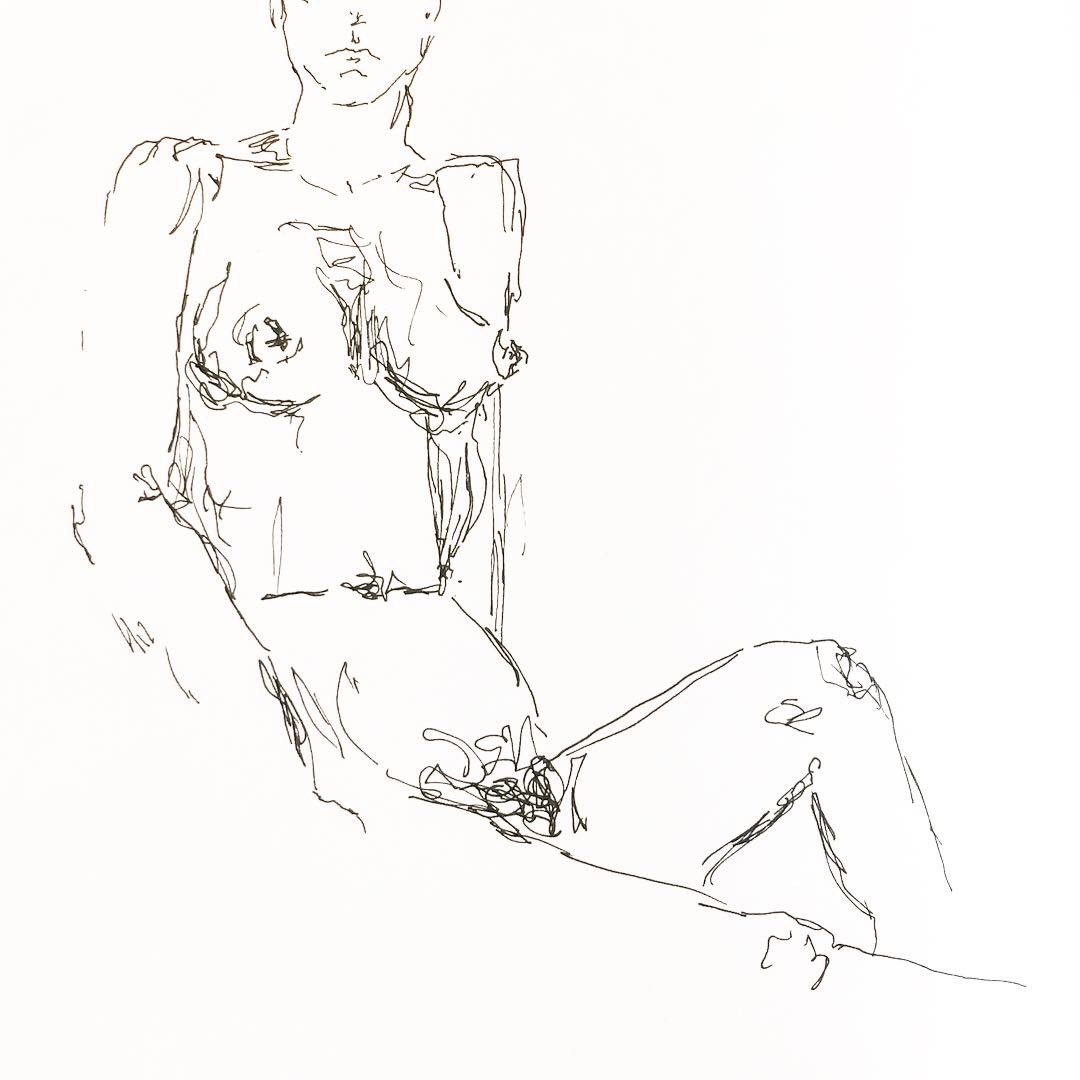 Cassie is widely influenced by many art forms and practitioners, in particular the distinguished artist David Hockney. She is motivated by and relates to his words:
'The moment you put down two or three marks on a piece of paper, you get relationships. They'll start to look like something. If you draw two little lines they might look like two figures or two trees. One was made first, one second. We read all kinds of things into marks. You can suggest landscape, people and faces with extremely little. It all depends on the human ability to see a mark as a depiction.'
Edited by
MATHEW PRICHARD
Photographs, illustrations and writing by
CASSIE ADAMS